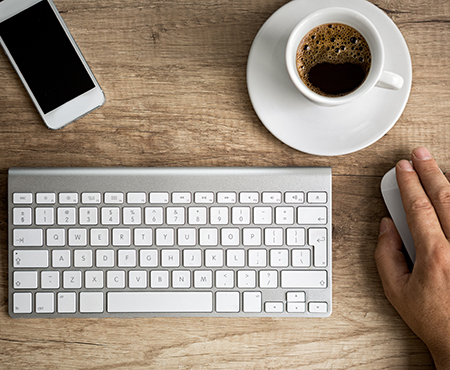 Nothing can happen without tenacity, fortitude, and courage. Be bold enough to make choices; don't just let things happen to you. Though you cannot have control over everything, you can focus on what you can handle and influence with your actions in a given situation. You have the power to make decisions that will move your business forward. You should not feel daunted by your lack of knowledge of business strategies either. You learn and grow while building your business.
That's awesome! Future belongs to youngsters, so businessmen can't ignore their needs in any case.

Bernard Show
If you have not yet considered this demographic, it is time to reach out to them now! Social media is a popular method for socialization and communication between many young people. Students are the majority users of social networking sites like Facebook and Twitter. These are the right places to introduce brands to young people.It is probably the right place to introduce a brand to them. To capture the student audience, it is essential to be a part of the conversation; it is also important to keep them engaged. Social media is the ideal platform for this.
However, studies state that half of these social media savvy youngsters fail to follow brands on social networking sites. Students who do follow often only show temporary, marginal support. Social media is definitely a great platform for engaging students and spreading the word. However, it is definitely not the best for brand introduction and recognition.